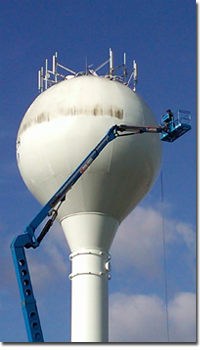 Power Wash Crew services Commercial & Industrial customers for tough jobs and cleaning projects. Our experience, skill, and state of the art equipment ensures the job gets done properly, and within budget.
We have extensive experience servicing our corporate clients throughout Southern New Jersey, the Tr-State area, and beyond.
Call TODAY at 1-888-31POWER to receive your FREE estimate or access our RAPID QUOTETM System online. We'll provide you with a detailed quote within 1 hour of your submission. Click the button below to start the process.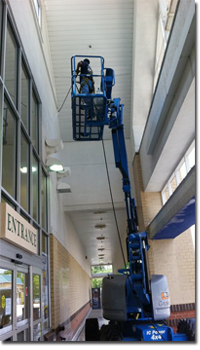 These are just some of the applications that we can provide cleaning services for:
Condo/Apartment/HOA Complexes

Fleet washing & Construction Vehicles

Building Exteriors

Store Fronts, Hotels and Warehouses

Water Towers, Hold Tanks

Parking Garages

Concrete & Sidewalks

Tennis & Sporting Court Surfaces

Gum Removal

Garbage Chutes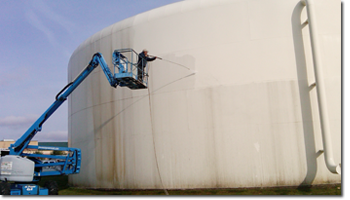 Power Wash Crew is fully insured and licensed. We have an extensive track record of providing years of services to may clients throughout the area. We actively participate in local commerce groups and are recognized throughout the east coast as the leader. Schedule your next job with Power Wash Crew to enhance the appeal your storefront, structure, or fleet. Our complete maintenance system will extend the useful life of your commercial assets for years to come.